We stand for:
strong partnerships
working together on meaningful projects, in a friendly and professional atmosphere.
quality work
combining recent and popular technologies to deliver a unified and up-to-date solution.
reliability
with years of experience in web technologies, delivering on time and using a project's budget wisely.
TRAINING
Lets work together as we share our knowledge and skills to build powerful applications
Hands on experience
Guidance on the development of a project while learning how we make work reach high standards.
Responsive support
Get answers quickly with real examples and thorough explanation on solutions we provide
Up to date
Find out what changes are occuring in web technologies as we demonstrate today's best practices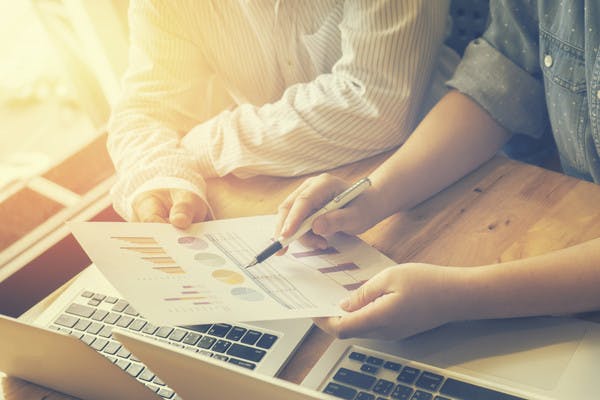 DEVELOPMENT
We can handle special customizations with advanced features that fit your needs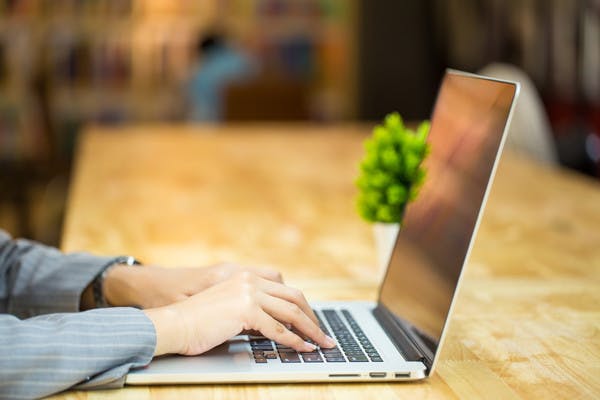 Business automation
Access securely your data, integrate with existing systems, and execute business transactions with real-time capabilities
Intuitive usage
Engage your users in a easy to use interface that has a clear and concise design. We make user experience simpler and enjoyable.
Scalability
Roll your next updates effortlessly, and grow your application to support more users and features.